Caplin & Drysdale Welcomes 2021 Summer Associate Class
Caplin & Drysdale is excited to welcome four summer associates to our 2021 Summer Associate Program. The firm hosted a virtual welcome gathering on Wednesday, June 2 were attendees played a fun Guess Who? game with the new Summer Associates. For the next several weeks the Summer Associates will work on challenging assignments with our attorneys while receiving guidance and a real-world perspective on life after graduation.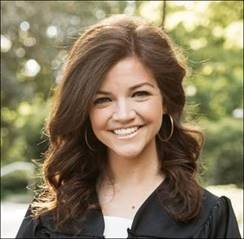 Keyes Gilmer just completed her 1L year at Georgetown University Law Center, where she is a Public Interest Fellow. In addition, Keyes received her B. S., with Highest Honors, in International Affairs from the Georgia Institute of Technology, Ivan Allen College of Liberal Arts, where she was awarded a full-ride academic scholarship as a Stamps President's Scholar, and was Team Captain of the Georgia Tech Mock Trial. Prior to law school, Keyes was a Paralegal and Recruiting Assistant at Womble Bond Dickinson LLP in Washington, DC, and an Undergraduate Intern at the United States Attorney's Office for the Eastern District of Virginia. She is interested in all areas of tax, especially Tax Litigation and Tax Controversy.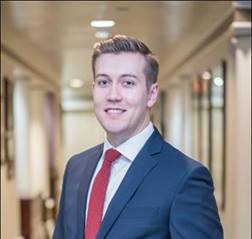 Joe Walter just completed his 1L year at Harvard Law School, where he is Editor of the Journal of Law & Technology, a member of the Armed Forces Association and a member of the Law & Entrepreneurship Project. In addition, Joe received his B. S. in International Relations from the United States Naval Academy, and a M.A. in Security Studies, with a Certificate in International Security, from Georgetown University-Edmund A. Walsh School of Foreign Service. Prior to law school, Joe was an AI/ML Project Manager in the Digital Warfare Office/Under Secretary of Defense for Intelligence, and a Global Submarine Search & Rescue Portfolio Manager – Undersea Warfare Division for the Chief of Naval Operations Staff at the US Navy - Pentagon. He was also a Junior Officer, Nuclear Submarine Officer on the USS Asheville in Pearl Harbor, HI. He is interested in all areas of tax.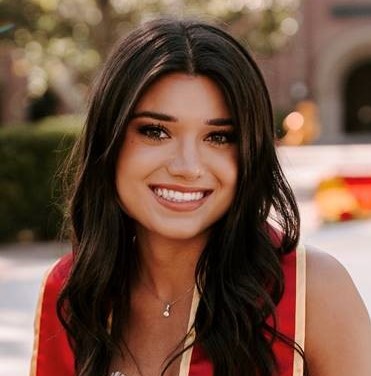 Roxanna Abdoli just completed her 1L year at Georgetown University Law Center, where she is a Business Law Scholar, a 1L Delegate for the Corporate and Financial Law Organization, and a member of the International Refugees Assistance Program, Women's Legal Alliance and the Antitrust Law Organization. In addition, Roxy received her B. A.'s, magna cum laude, in Journalism and Political Science and was the recipient of several academic and scholar awards. Prior to law school, Roxy was a Legal Intern at Ober, Pekas, Rondstadt Disability Attorneys and an Intern working directly under the Deputy Campaign Manager for the Gavin Newsom For Governor Campaign. Roxy is also the 2021 Caplin-Swanson Diversity Fellowship recipient. She is interested in all areas of tax and political law.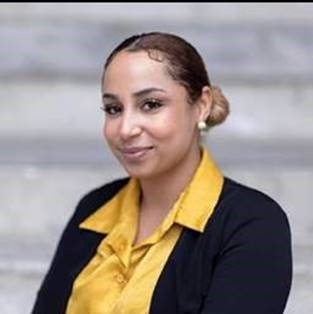 Brooke Radford just completed her 2L year at Howard University School of Law, where she is a member of the Business Law Society, and Education Law Society and is an Orientation Leader as well. She received her B.A. in Political Science from the University of North Carolina, Chapel Hill and studied abroad at the Universidad de San Francisco de Quito, Quito, Ecuador. Brooke was a 1L Summer Associate at Caplin last year and our inaugural recipient of the Caplin-Swanson Diversity Fellowship. She has experience as a Student Attorney for the Movement Lawyering Clinic in Washington, D.C. and a Research Assistant to Professor Matthew Bruckner at Howard University School of Law.