Caplin & Drysdale Honors All Who Served in Our Nation's Military
11.11.2016
Caplin & Drysdale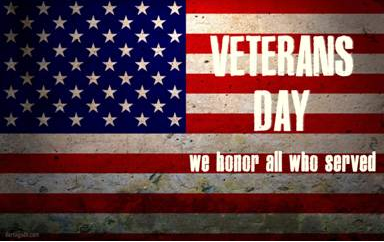 Everyday, Americans have an opportunity to take part in a society that offers its citizens liberties not afforded to individuals in some countries. On Veterans Day and throughout the year, Caplin & Drysdale acknowledges America's heroes from each branch of the U.S. Armed Forces – Air Force, Army, Coast Guard, Marines, National Guard, Navy, and Reservists – who bravely serve to protect those liberties. We are also proud to honor veterans from Caplin & Drysdale for their military service, including:
Mortimer M. Caplin, United States Navy, Lieutenant, Senior Grade; Beachmaster at Omaha Beach, France; member of June 6, 1944, "D-Day" landing group;

William D. Fournier, United States Navy, Nuclear Submarine Warfare Officer;

William M. Klimon, United States Army, assigned to the U.S. Army Field Station in Berlin, Germany, over 25 years ago when the Berlin Wall came down; and

Elizabeth J. Stevens, United States Navy, Naval Cryptology Officer deployed on the USS Nimitz in support of Operation Iraqi Freedom.
For more information on how Caplin & Drysdale supports our veterans, please visit the following links:
Attorneys