10 Caplin & Drysdale Attorneys Contribute to ABA's Annual Section of Taxation Midyear Meeting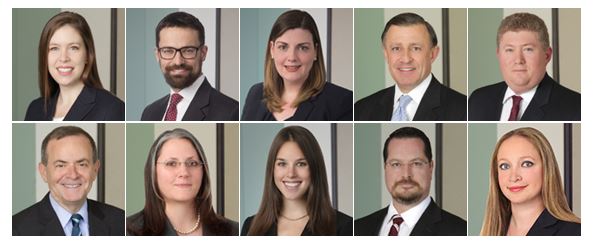 Caplin & Drysdale has 10 attorneys either speaking, moderating, or serving as Committee Chair at the American Bar Association's Section of Taxation 2019 Midyear Meeting. A regular sponsor of the annual event, the firm's attorneys will gather together with the world's leading tax practitioners to hear from senior government officials and to discuss the latest developments, strategies, and techniques to meet the changing needs of our global clients.
Please see the list below for links with more information on Caplin & Drysdale attorneys and their scheduled ABA programs.
Related Practices/Industries